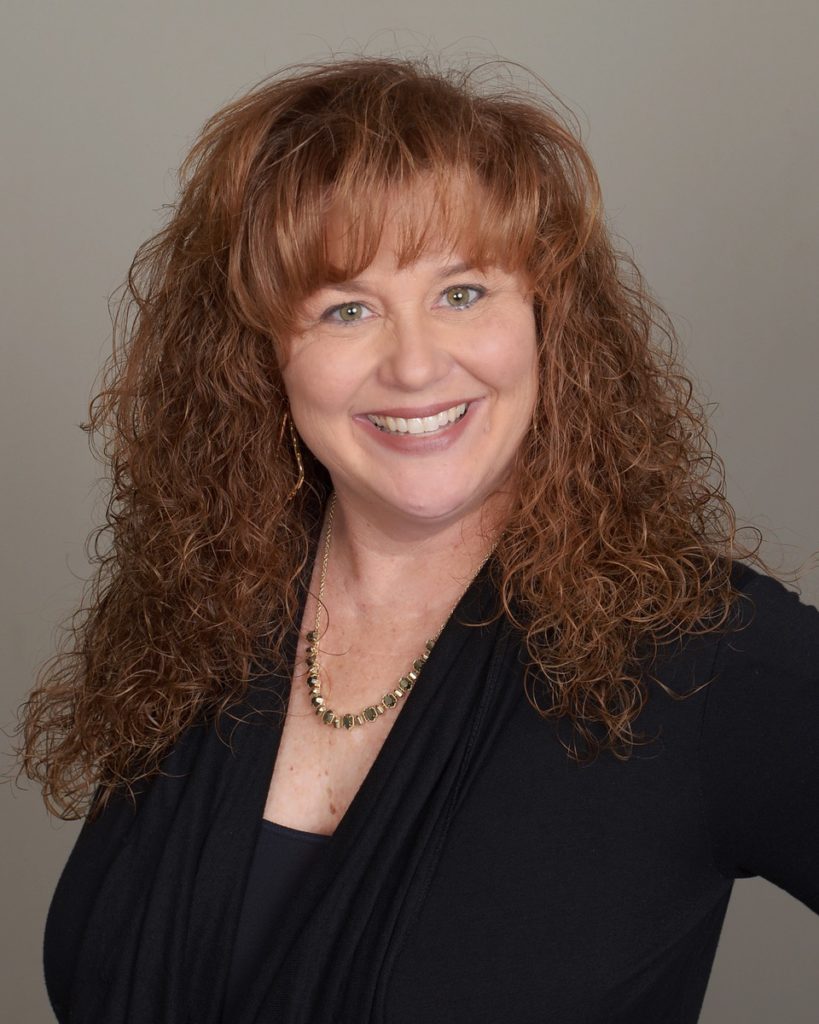 About Us
Twin Creek Insurance Agency, LLC
Twin Creek Insurance Agency, LLC is a full lines independent insurance agency, which offers help in matching insurance coverage to each client's specific situation. We strive to provide a high standard of service with honesty, integrity and professionalism.
Our focus is to find the insurance coverage that best suits your unique needs and gives you the best options. We know you rely on us to protect your most valued assets – please hold us to the high standard of service we strive for.
Twin Creek Insurance believes in honesty, integrity, and transparency. We believe in guiding our practice with the principals in commitment to excellence with our clients, business partners, and our community.
Vicki Hinojosa,  Owner
Vicki has always had a passion for helping and educating others from her 15 years of teaching to helping clients in the insurance industry. Vicki has the heart of a teacher and one of her main promises is to provide the best customer service around. She loves her community and serves as Vice President Co-Chairs with Greater La Vernia Chamber of Commerce. For fun Vicki loves to be on the golf course cheering for her son or spending time shopping with her daughter in College Station.
Pauline Young, Agent
Pauline is an amazing insurance agent for Twin Creek Insurance. She has been in the insurance industry for 33 years, with 18 of those years serving our community in the La Vernia and Wilson County area. Pauline has been married to Dwayne Young for over 18 years.   When not at work, Pauline enjoys gardening, antiquing and traveling with her husband around Texas in their RV.

Big enough to serve you. Small enough to know you.