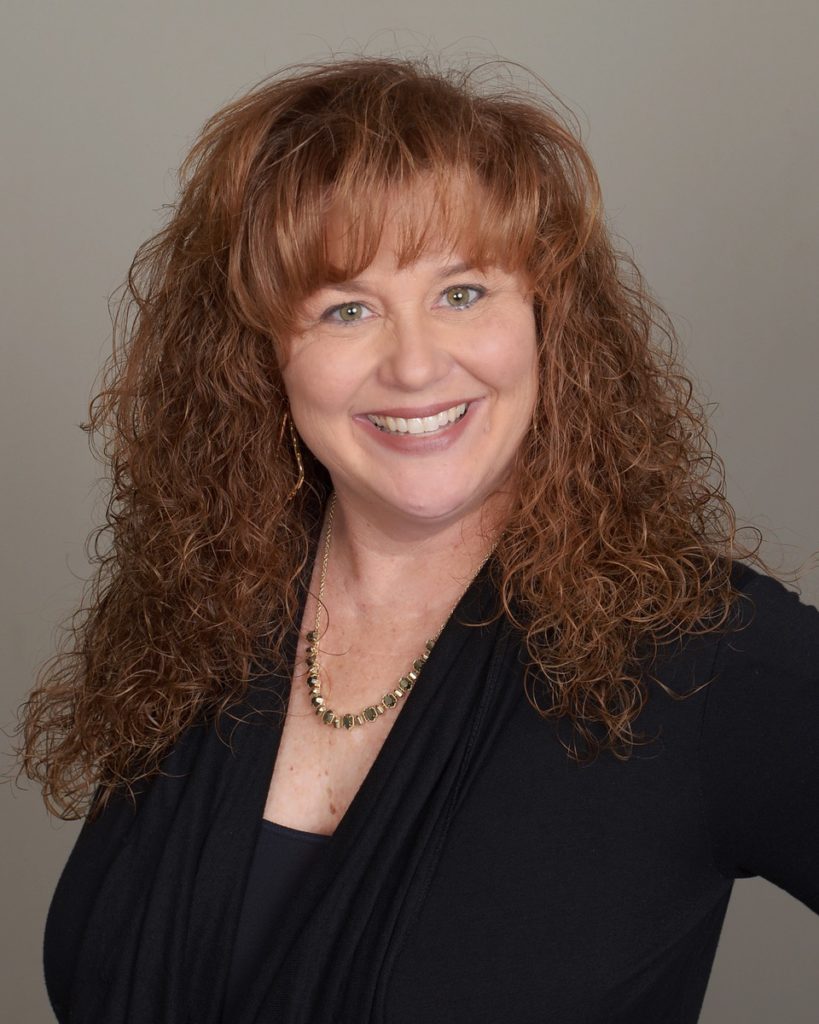 About Us
Twin Creek Insurance Agency, LLC
Twin Creek Insurance Agency, LLC is a full lines independent insurance agency, which offers help in matching insurance coverage to each client's specific situation. We strive to provide a high standard of service with honesty, integrity and professionalism.
Our focus is to find the insurance coverage that best suits your unique needs and gives you the best options. We know you rely on us to protect your most valued assets – please hold us to the high standard of service we strive for.
Twin Creek Insurance believes in honesty, integrity, and transparency. We believe in guiding our practice with the principals in commitment to excellence with our clients, business partners, and our community.

Big enough to serve you. Small enough to know you.