Flood Insurance
Your home is your castle. You've worked hard to get it just how you want it. It is, perhaps, the most tangible and visible manifestation of your achieving your dreams. You know enough to have it insured properly. But do you know what your policy actually covers? More importantly, do you know what it doesn't cover?

One exposure that your standard homeowners insurance policy will not cover is flooding—the #1 natural disaster in the United States. And don't think that just because your home is not in coastal area that you're off the hook. The National Flood Insurance Program (NFIP) says that people outside of what they call "mapped high-risk flood areas" file more than 20% of all NFIP flood insurance claims and receive one-third of Federal disaster assistance for flooding.
Floods can and do happen for any of a number of reasons. Named storms, and heavy rains can cause widespread flooding especially in the ever-changing topography of Texas.  Some of us still remember the devastation in areas like New Braunfels, Seguin and La Vernia in the floods of 1998 and 2002.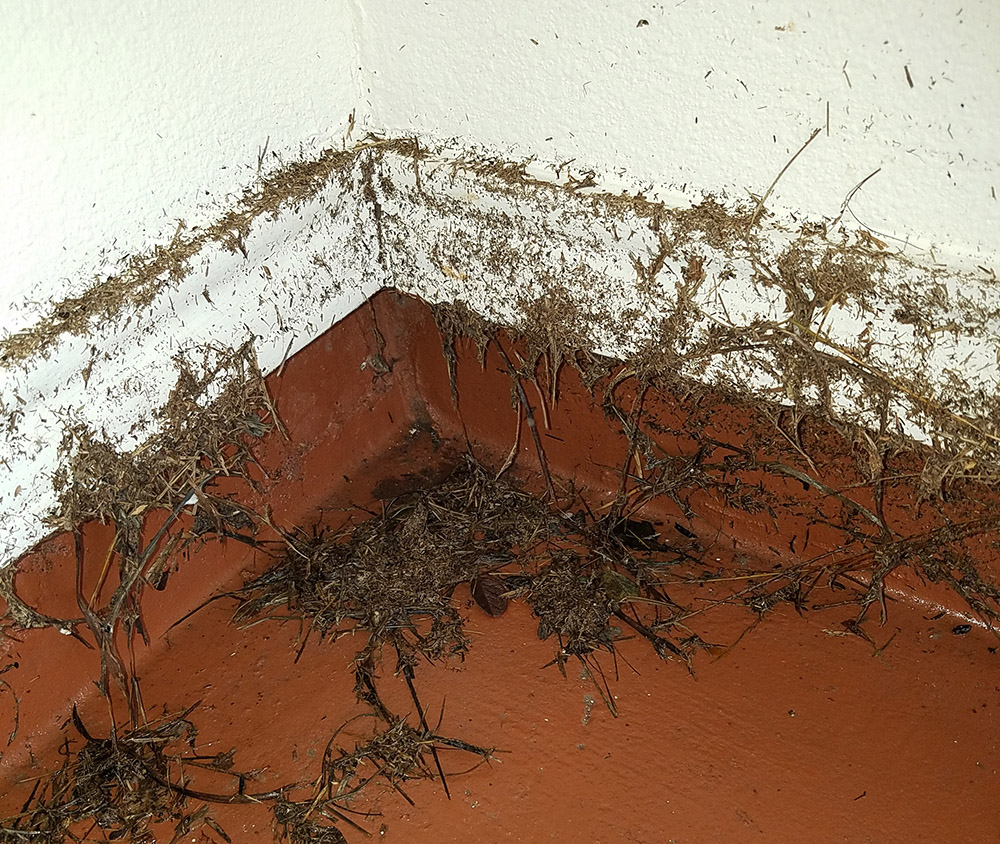 Fortunately, personal flood insurance is available for all Texas homeowners, condo owners and renters. Of course, the cost will vary depending on how much insurance is purchased, what it covers and the property's flood risk. The good news is, most homeowners in moderate- to low-risk areas could be eligible for coverage at a preferred rate.
National Flood Insurance Program preferred risk policy premiums are the lowest available through the program and offer building and contents coverage for one low price. If your home is in a high-risk area, a standard rated policy is the only option for you and is actually required if you have a mortgage through a federally regulated or insured lender. A standard rated policy offers separate building and contents coverage
There's a 30-day waiting period from when you purchase a policy to when it goes into effect. Also, the coverage is fairly complicated. So it makes sense to talk with someone on the team at Twin Creek Insurance sooner rather than later.
We're here to help you cover what's important to you—regardless of what might cause damage. Call us, stop in, or share your info using the Flood Insurance quote form on this page.